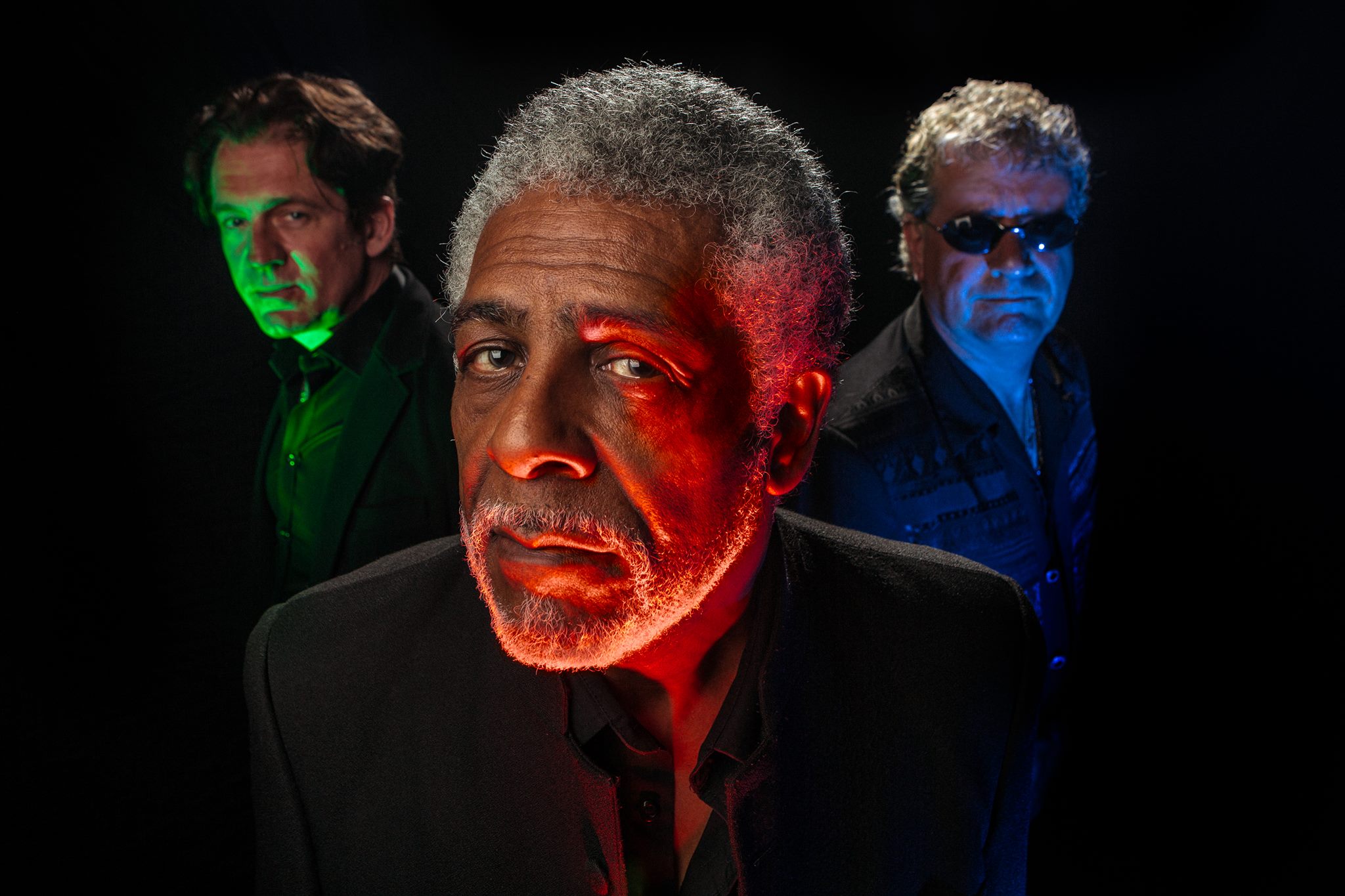 Ello Gov'na
Born and raised in England, Charlie Clowes spent hours in her grandmother's kitchen watching her bake pies, grind meat and roast lamb. After years of cooking for friends and family and traveling across the world for work, Charlie began researching and experiencing the world through culture and taste, focusing on farm to table values and hands-on learning. Returning to Canada full of passion and knowledge, Charlie's hell bent on squashing the frumpy and bland stereotype of British Food in Canada.
Pop on by for some smashing good nosh!
Ello Gov'na is in the Oast kitchen every Sunday 10-5pm.
Read more about Ello Gov'na