Our last night with El Gastrónomo Vagabundo!!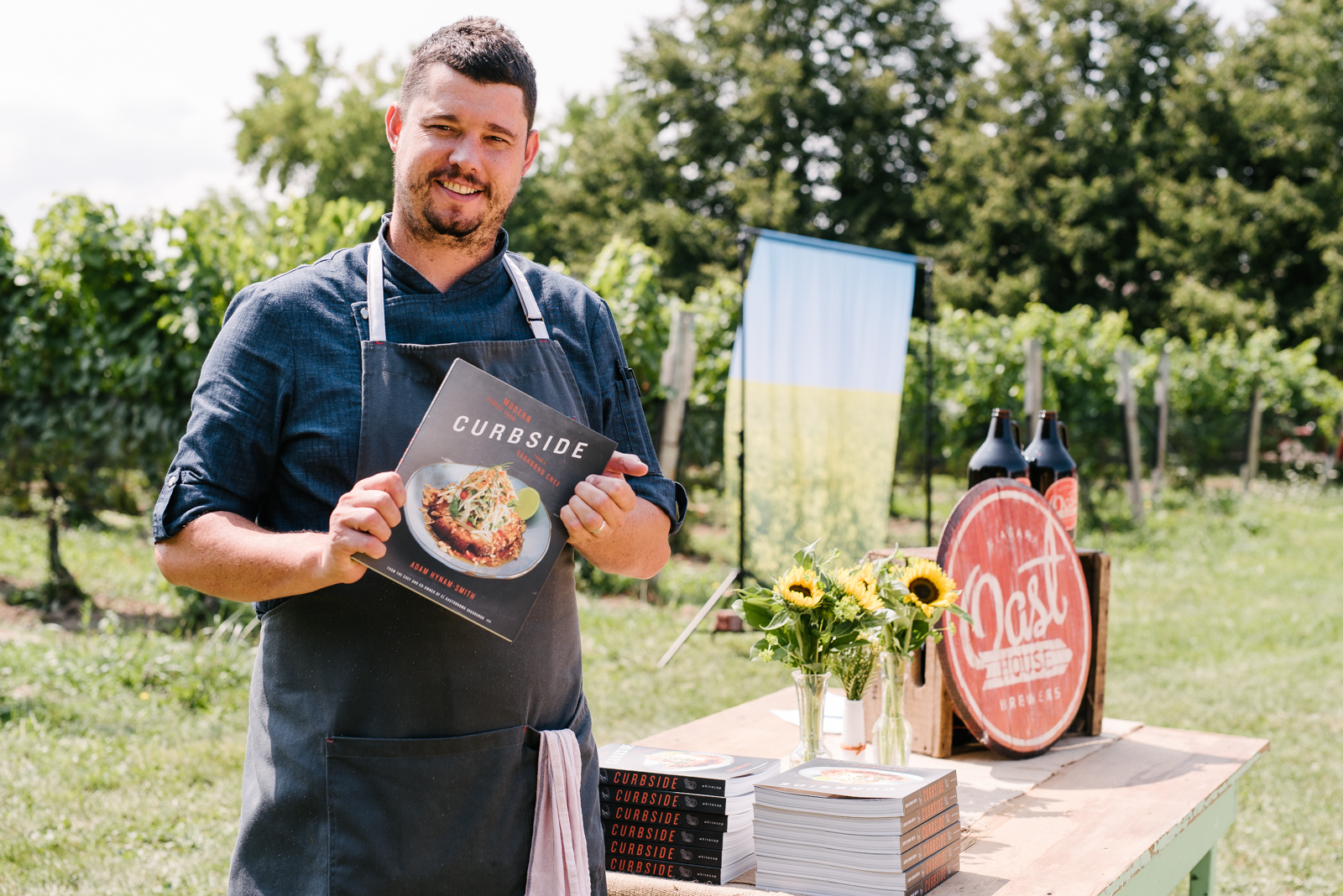 After 3+ years of working together, this will be our last night hosting our dear friend Chef Adam Hynam-Smith of El Gastrónomo Vagabundo, in our kitchen!!
We'll all be there to wish he and Tam the best in their future endeavours.
Come help us send him off in style!!
Live music by Paul Gigliotti, from the duo formerly known as Wave.