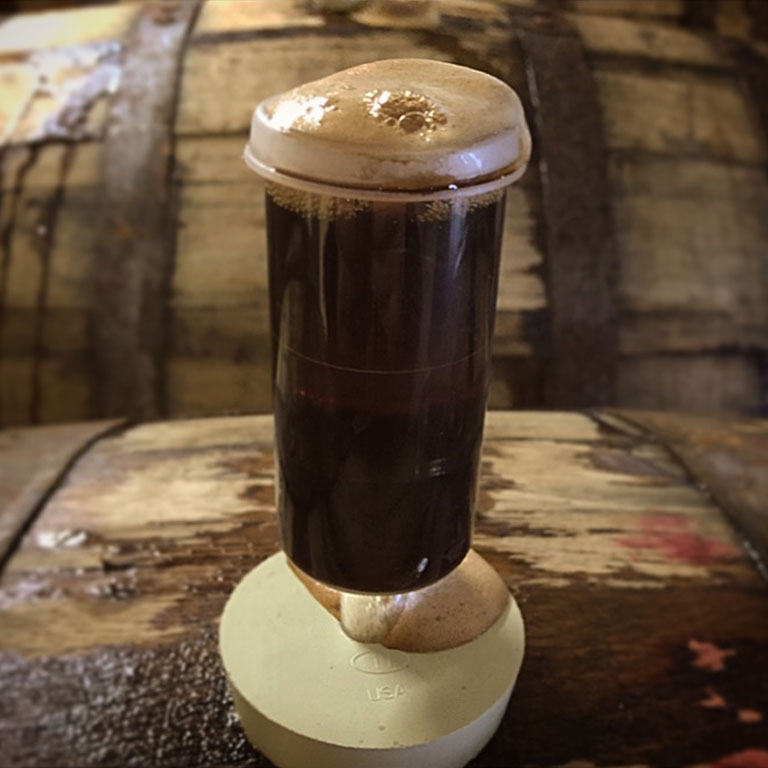 What's Inside Our Barrels?
In a wine region like Niagara, barrels are everywhere. So with our farmhouse-style concept, this accessibility has always come in pretty handy.
At Oast, we often allow many of our beers to round out and further develop in the barrel. That said, we've always treated barrels as an ingredient, with our Brewers mindful of the character that each may impart towards the finished beer.
For instance, our terroir-driven Farmhouse Ales are aged in neutral barrels, so not to distract from each beer's unique sense of place. Whereas, others we seek out that extra flavour from the wood and/or the barrel's previous occupant, to enhance our final product.
Whatever the case, balance is everything!