Cold beers, warm food & hot tunes!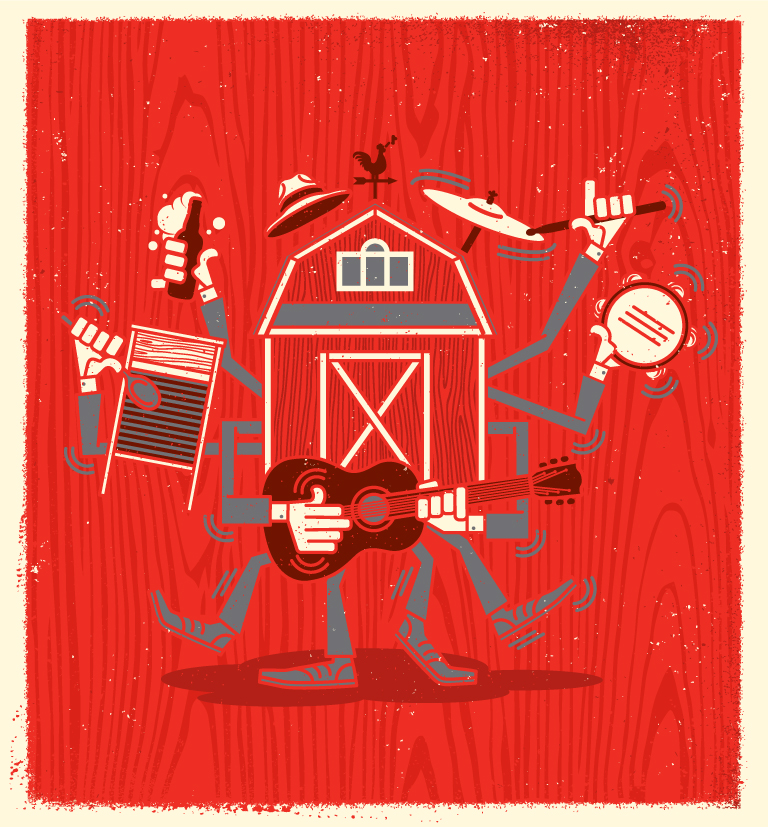 The Rusty Jacob Duo play the Oast!!
Rusty Jacob is a toe tapping good time. You can get up and dance or  sit down and relax to the music. With sounds of vocals accompanied by acoustic, lead and bass guitars. Rusty Jacob covers timeless artists such as Johnny Cash, Elvis, Neil Young, Tom Petty, Bruce Springsteen and many more.
Niagara Oast House Brewers

2017 Niagara Stone Road
Niagara On The Lake, ON
L0S 1J0
1 Dec - 7PM til 11PM