Featuring Brad Germain of the Marble Index & the Coszmos Quartette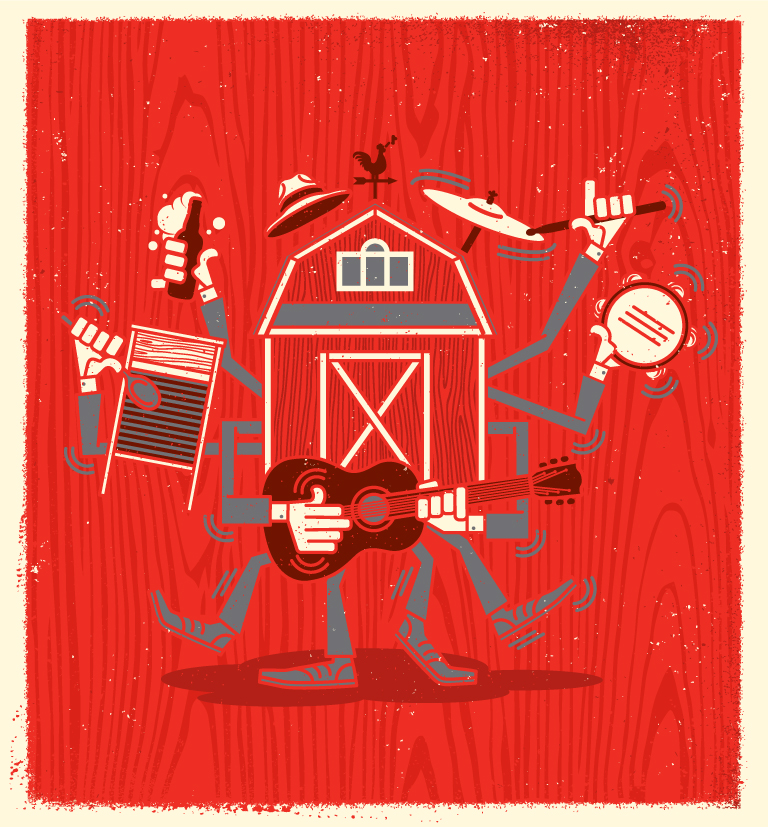 The final installment of the 3 part 'Live, from the Hayloft' concert series concludes this Sunday, April 22nd.
Series host and curator, Spencer Burton, welcomes Brad Germain up in the Hayloft.
Brad Germain plays guitar, bass guitar, drums and fancies himself a singer. His professional music career started in Juno losing band Marble Index. He also founded roots collective Dinner Belles with the highly regarded Terra Lightfoot. He's played churches, bar rooms, coffee shops and street corners for close to two decades. He writes songs about alien encounters, love, loss and everything in between. He currently plays in folk band CQ and as a sideman to Dan Edmonds. Jack of all trades, master of none.
Local sweetheart, Luke Smyth, kicks off the series finale at 7:30pm
2017 NIAGARA STONE ROAD
NIAGARA-ON-THE-LAKE
ONTARIO, CANADA
L0S 1J0
22 Apr - Doors open at 6pm - $15.00