Sip a pint of The Oast while watching Cowboys do their thing!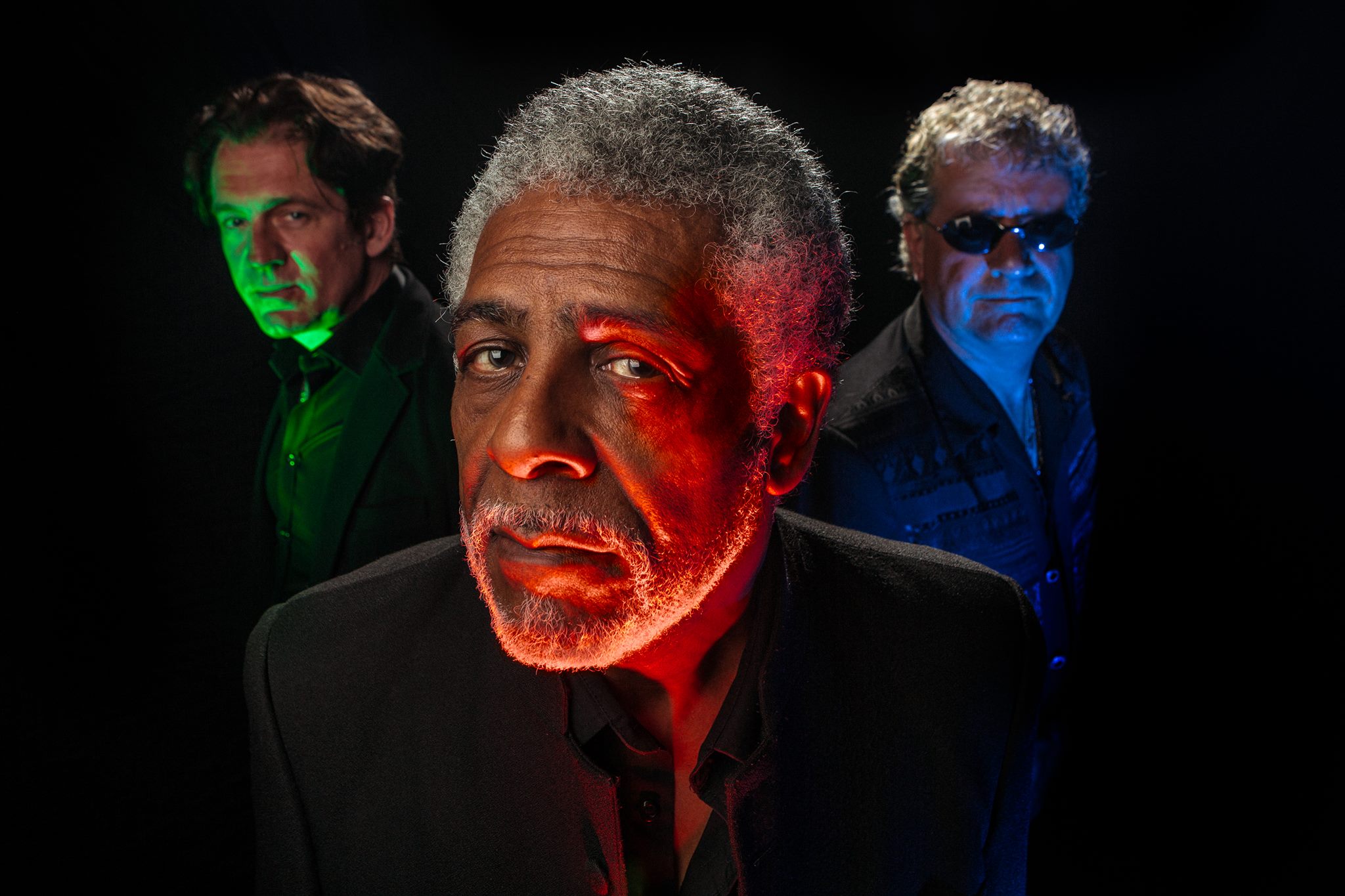 Join us at the Ontario Xtreme Cowboy event in West Lincoln, ON
Grab a pint, sit back and watch Cowboys and Cowgirls ride like you've never seen them ride!
After the dust settles, watch up and coming country music star Ryan Langdon perform from 9pm – 12am.
Heyoast!!!
West Niagara Agricultural Centre
7402 Mud St W
West Lincoln, Ontario
26 Aug - 9AM til 12AM